See my work in Shanghai at the Swatch Art Peace hotel in Summer of 2019
Jeff Leake wins Arte Laguna Prize!
As a part of the Arte Laguna Prize, I will be heading to Shanghai next summer for three months to live and work at the Swatch Art Peace Hotel!
My friend Bill Griesar wrote the following about the prize for me.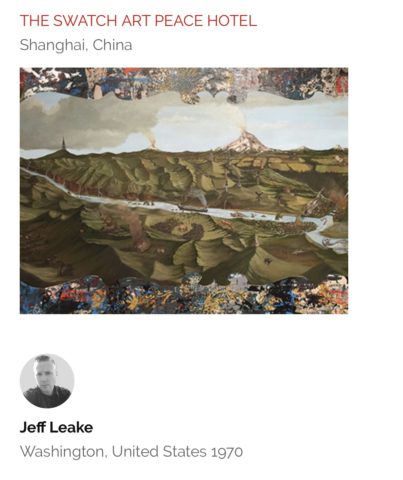 "Adams Mammoth" 24×24 inches oil & acrylic on wood
LEARN MORE: THE WINNERS OF THE 12TH ARTE LAGUNA PRIZE
"Cascadia" 48×24 inches oil & acrylic on wood

The brainchild of the Italian Cultural Association MoCA, the Arte Laguna Prize is an international art competition dedicated to the visual arts, in particular painting, sculpture, photography, video art and performance, virtual and digital art. Its aim is to promote and support the artists and their career by offering a range of opportunities.
"The Little Ice Age" 24×30 inches oil & acrylic on wood
Arte Laguna Prize has worked with artists from over 112 countries and with professionals in the international art scene that make up the judging panel. Jeff was chosen from among hundreds of applicants for a three month artist residency next summer (2019) at the Swatch Art Peace hotel in Shanghai China..!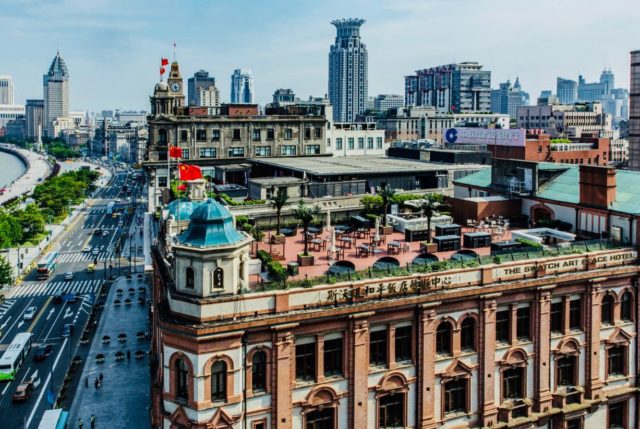 LEARN MORE: 12TH ARTE LAGUNA PRIZE